NATASHA DANGOND <<
>> VASUDHAA NARAYANAN
share a common thread in their art practices, both exploring their multidimensional identities rooted in the Indian diaspora. This motivated them to form JAGAH - a collective that exists to create space for artists of South Asian descent.
An opportunity to reimagine and recreate narratives that have for so long been erased by our collective histories of colonization.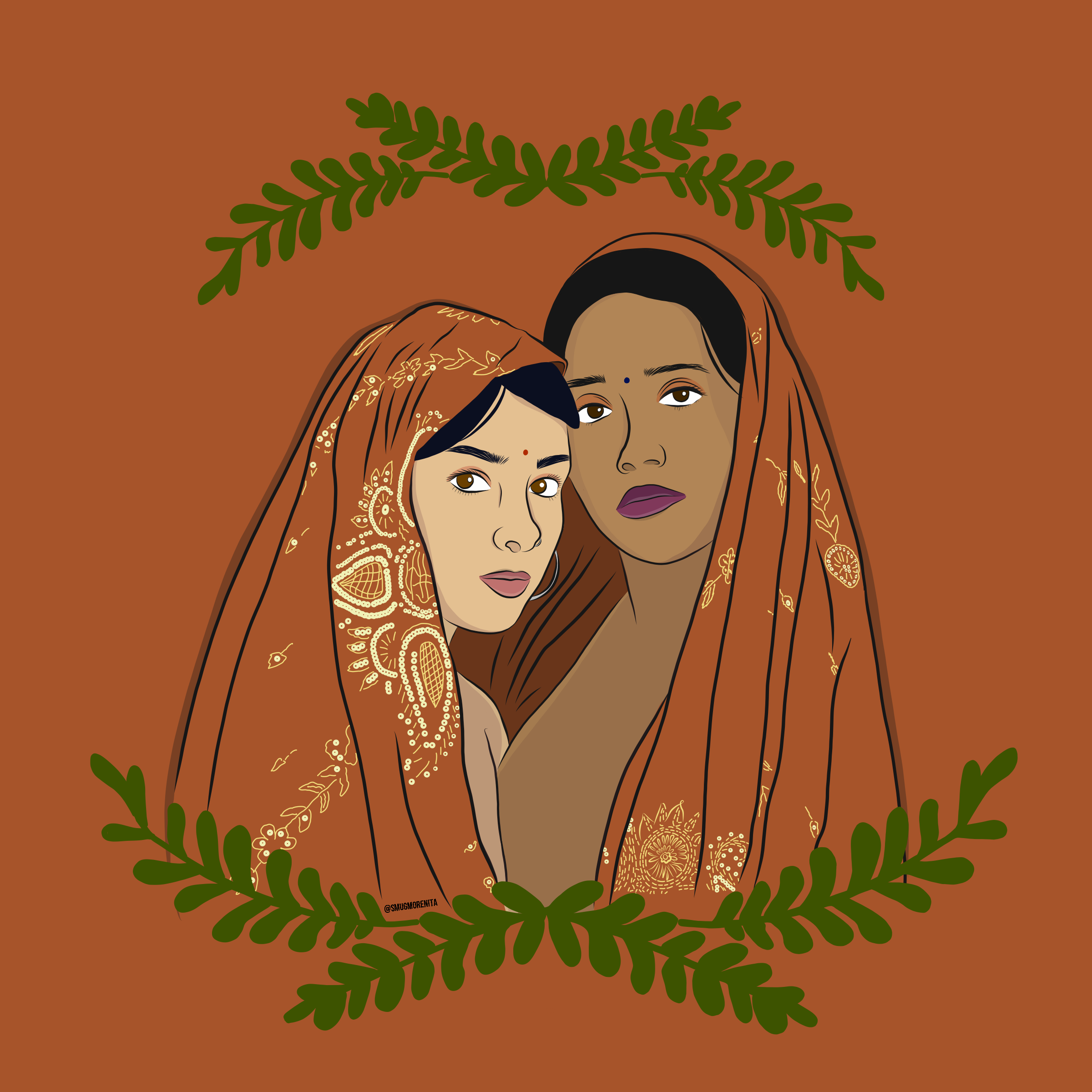 artwork by: Gabriela Aleman
IG: @smugmorenita