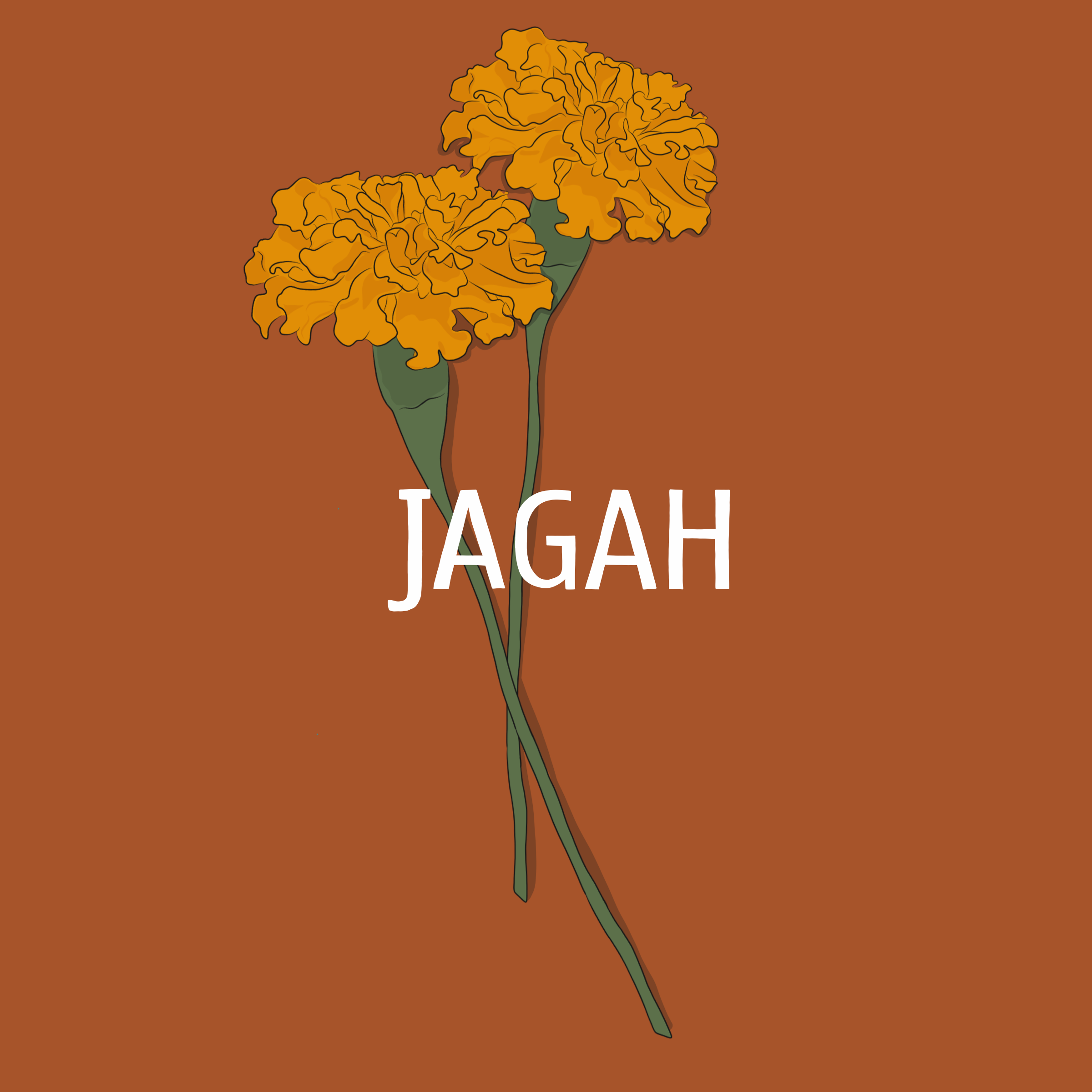 JAGAH in Sanskrit means place, home, sanctuary.

Created by two Bay Area based artists of the Indian diaspora, JAGAH aims to unify diverse South Asian communities through collaborative artistic practices, group exhibitions, and public performances, as a way of exploring the complex individual and collective narratives we carry.

The goal of our collective is to encourage artists to reveal and uncover our complex narratives rooted in South Asia.


for questions or inquiries please reach us at:
jagah.collective@gmail.com